Kolte Patil Jay Vijay @ 8793633023 Vileparle East Mumbai, 2BHK Apartments New launch project
Kolte Patil Jay Vijay is recent launched project in Mumbai and it is the largest redevelopment project in Vileparle East. It is also the fulfilment of what Mumbaikars have been wishing they could have for long time.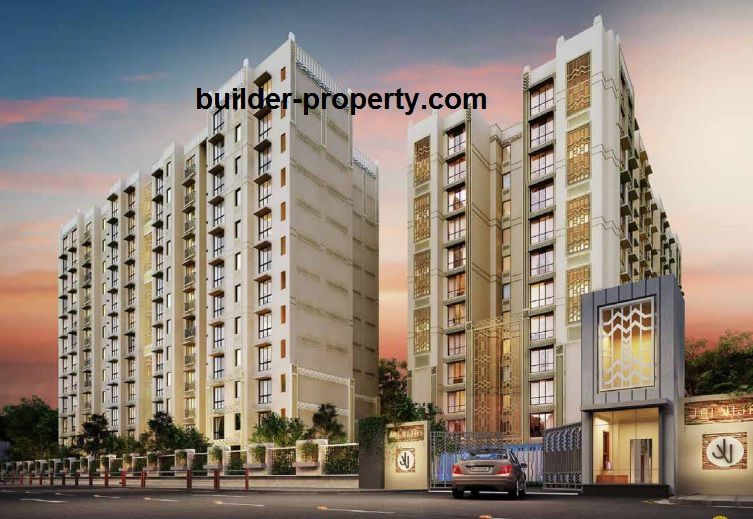 Jay Viajay project is stretched within 2 acres land parcel at Vileparle and it has more than 60% open space. The project has all world class modern amenities.
Jay Vijay will have everything you want your kids to have. With dadicated play area, imported equipment, activity park, gaming zonekids play area, kids pool, and one acres of garden. Your kids will definitely have a childhood to fondly remeber.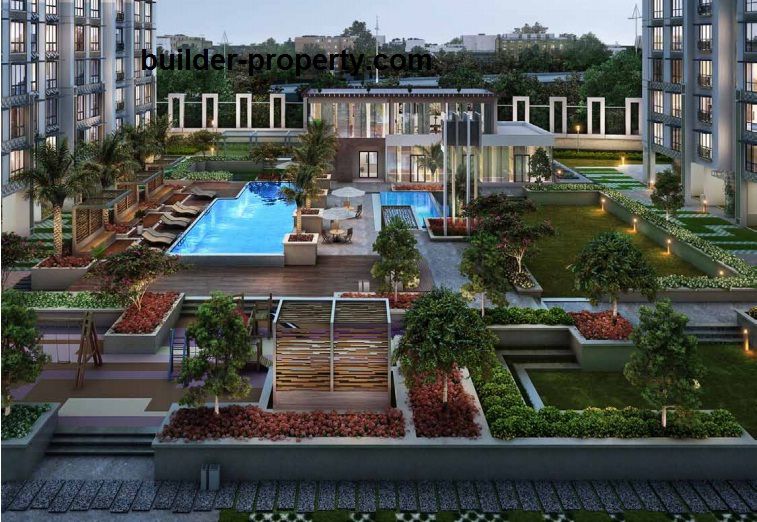 Location advantages.
Domestic Airports 2-3 minutes drive
International Airport 5 minutes drive.
Western express highway
Vilaparle railway station 1.5 km
Bandra kurla complex just 5 minutes drive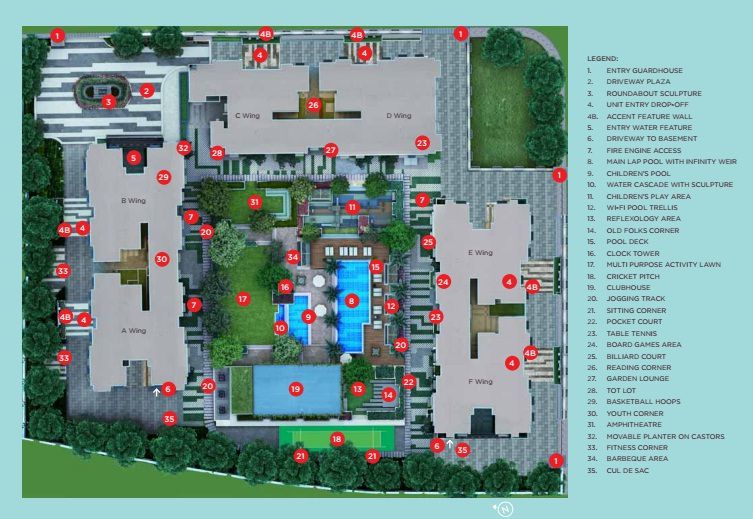 Property configuration
2BHK APARTMENTS ONLY
1040 sq ft, 1095 sq ft, 1105 sq ft, 1150 sq ft, 1165 sq ft, 1200 sq ft
Starting from 2.5 Cr base value
Contact Advertiser - Cityspace realty - 8793633023 / 9503529072
kolte patil jay vijay, kolte patil vileparel east, kolte patil vileparle east project, kolte patil project in andheri, kolte patil project in andheri east, kolte patil 2bhk at vileparle, jay vijay project, kolte patil project location, kolte patil project rate, kolte patil 2 bhk vileparle, kolte patil new launch project, kolte patil new residential project, kolte patil pre launch project, kolte patil 2bhk floor plans,
Comments