Azizi Riviera Price, project details Studio, 1BR, 2BR 3BR apartments Dubai
Azizi Riviera launches new project " RIVIERA" at Mohammad Bin Rashid City, Meydan One in Dubai. The project comes with luxurious features and will change the living standards of residents in Dubai.

Azizi Riviera is the top location of Dubai, the location is called Meydan One where two five star hotels are coming up. This project also has one of the beautiful 2.5 Km Canal which is directly connected with Arabian Sea. Azizi Riviera has many apartments which has canal views.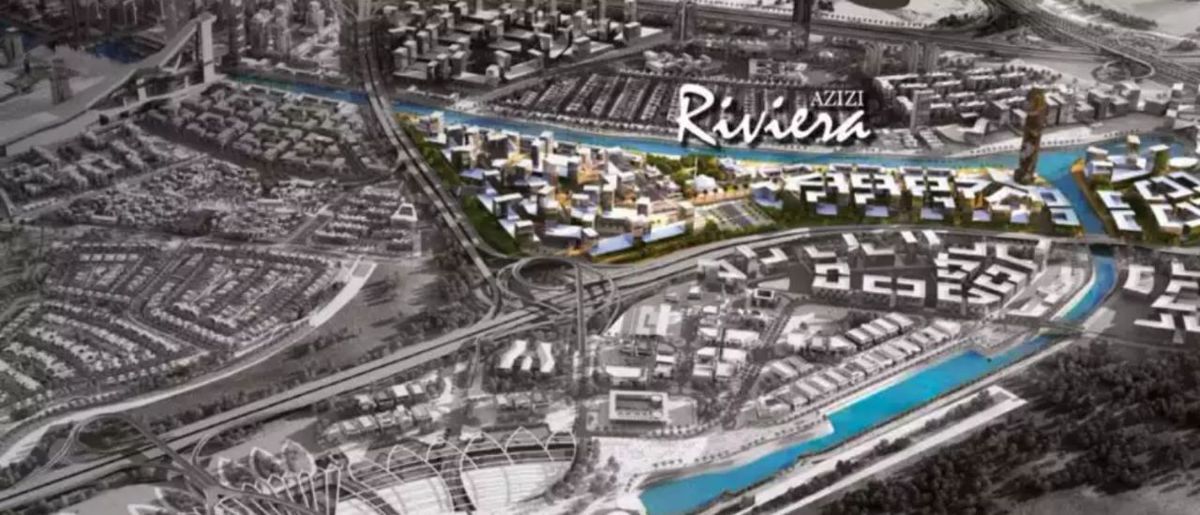 Meydan One will offer a premium lifestyle to more than 83,000 residents with remarkable amenities and facilities including
1. 711m tall Dubai One Tower
2. Meydan One Mall ( worlds biggest mall),
3. five-star hotel,
4. civic plaza with worlds biggest dancing water fountains,
5. Indoor sports facility like soccer, cricket, tennis, basket ball etc,
6. 4km long canal and a marina
7. Metro line extension
8). World longest 1200meter ski slope,
9. City beach 300meters
10. Water park
11. District one park
12. Yatch club
13. Dubai creek tower (under development by Emaar properties)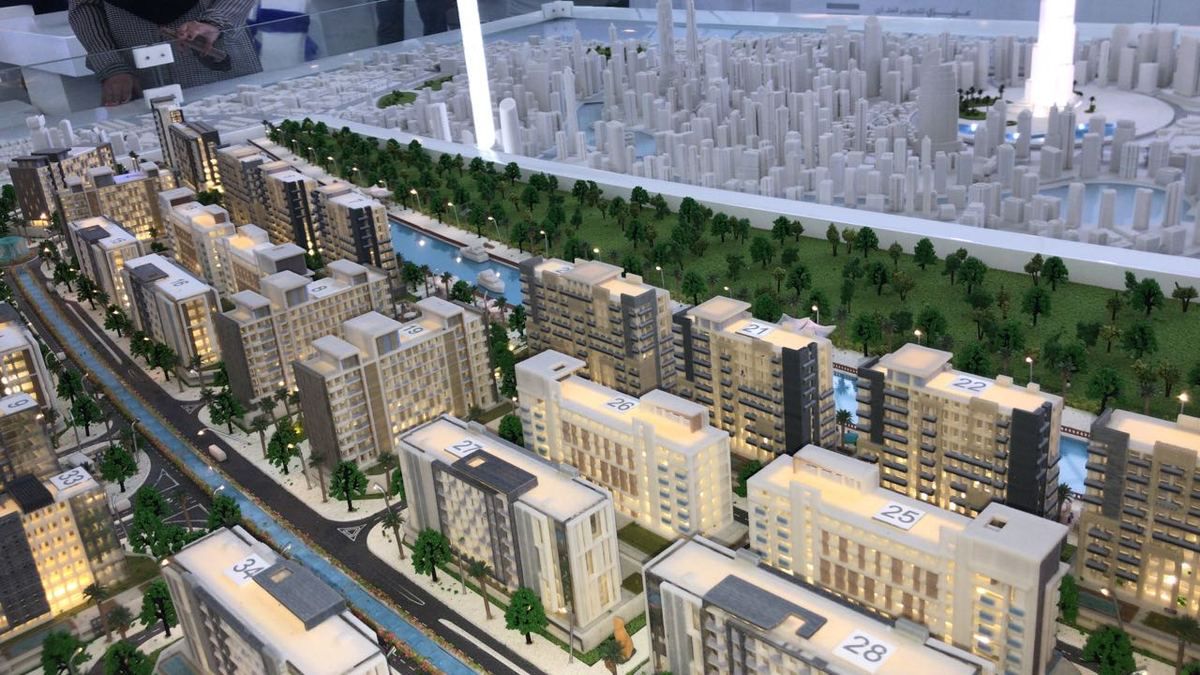 Azizi Development has planned to develop this project in four phases and it has total 71 buildings. Each buildings will its own amenities such as Swimming Pool, Gym, Clu House, Kids Pool, Landscaped Garden, Kids play area etc.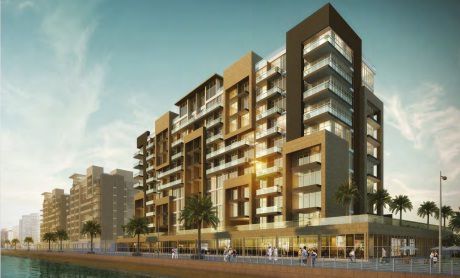 Aiziz Riviera Available units & price
STD 285 sq ft to 305 sq ft Starts from 4,75,000 AED
1BR 541 sq ft to 600 sq ft Starts from 7,80,000 AED
2BR 750 sq ft to 800 sq ft Starts from 1,20,000 AED
3BR 959 sq ft to 1050 sq ft Starts from 13,75,000 AED
Amazing Payment Plan : 50% during construction and 50% on Handover.
Powered by 123ContactForm | Report abuse
Comments