Rustomjee Seasons 3 & 4 BHK Apartments at BKC Bandra East Mumbai
Rustomjee Seasons is luxurious project by Rustomjee at Bandra Kurla Complex Bandra East Mumbai. The project comes beautifully designed 3 BED & 4 BED apartments.
MahaRERA Registration Number:
Seasons Wing-A: P51800001433, Seasons Wing-B: P51800000605, Seasons Wing-C: P51800000309
Rustomjee Seasons offers premium 3 & 4 bhk flats in BKC Annexe. The contemporary technology is reflected in every corner of the project, setting it apart from all the residential projects in BKC Annexe.
The project offers residential apartments that are well designed according to the need of the modern home buyers, by eminent architect Sanjay Puri of Sanjay Puri architects. A place where your interest doesn't take backseat to your commitments. A place where "so much to do, so little time", takes an entirely more pleasant meaning.Besotted with all the luxurious and modern amenities, we have ensured that occupants enjoy a pleasant living experience at Rustomjee Seasons
AMENITIES
Maze Garden

Forest Walk

Koi Lagoon

Multipurpose Court

Swimming Pool

Tennis Court

Yoga Deck
RUSTOMJEE SEASONS APARTMENT AVAILABILITY
3 BHK 1235 + 48 Deck SQ FT CARPET -
4BHK Compact 1410 + 49 Deck SQ FT CARPET
4BHK 1650 + 61 Deck SQ FT CARPET -
Contact person - Omprakash Gaud - 7738678013
Powered by 123ContactForm | Report abuse
price rates, location floor plans, master plan, brochure, project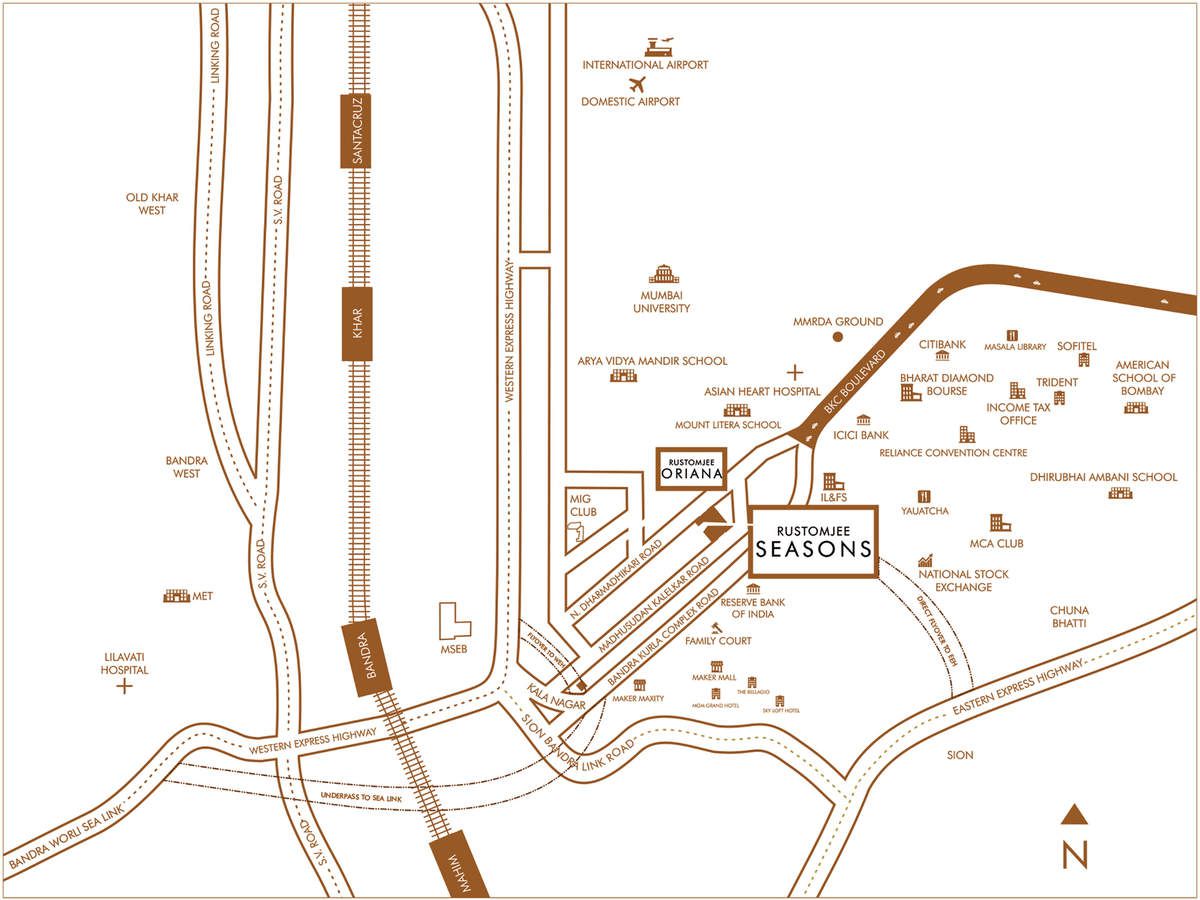 For site visit, kindly fix up an appointment please,
Call Omprakash Gaud 9765642136 - 8793622023
Powered by 123ContactForm | Report abuse
price rates, location floor plans, master plan, brochure, project
Comments