Tata 88 East Alipore @ 9765642136 Kolkata | Tata Housing New Launch Pre Launch project | 3 BHK, 4BHK & 4.5 BHK apartments
Tata Housing has announced for new development at Alipore Kolkata, Tata Housing 88 East project is in pre launch stage and the group has gain possitive results on launching stage.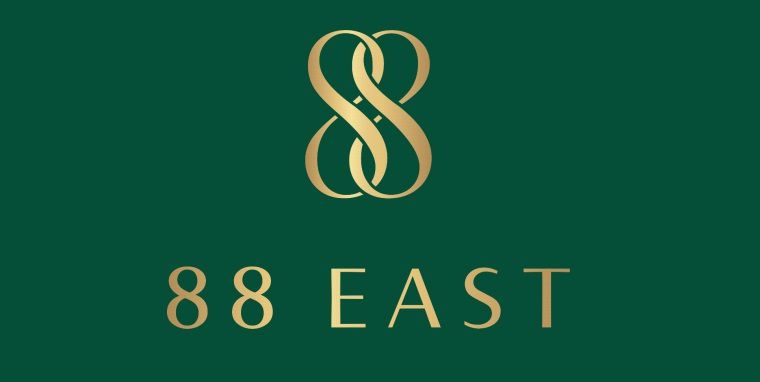 Tata 88 East project will be sprawling within 3 acres of land located at Diamond Harbour road at Alipore Kolkata.
It comes with specious livings in 3BHK, 4BHK & 4.5BHK home options. It comes all world class amenities.
A RARE LIVING EXPERIENCE
IN THE RIGHT SETTING
Alipore is one of the most elite residential areas and the chosen destination for Kolkata's crème de la crème
One of the preferred upmarket residential hotspots across the top cities in India (Source – NDTV profit)
Located centrally with excellent connectivity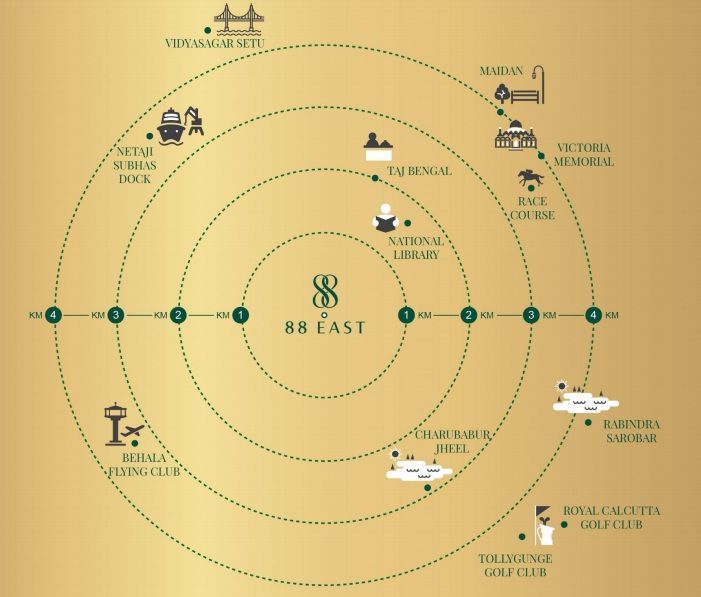 88 EAST: DESIGNED TO CAPTURE
THE IMAGINATION
The tallest tower in Alipore, redefining city' skyline.
4 levels of experiential landscaping.
Panoramic views of Hooghly and Victoria Memorial from Sky Decks.
Green glass curtain wall of the Crown. Distinguishes 88 East even from a distance
Beautifully landscaped podium extends in tiers from the 1st to the 6th level
1.20 lac sq.ft.* of land area with approx 34,000 sq.ft.*built up for the unmatched luxury of generous open spaces
TATA 88 EAST PROJECT HAS 4 KIND OF 3BHK, 2 KIND OF 4BHK & 3 KIND OF 4.5BHK APARTMENTS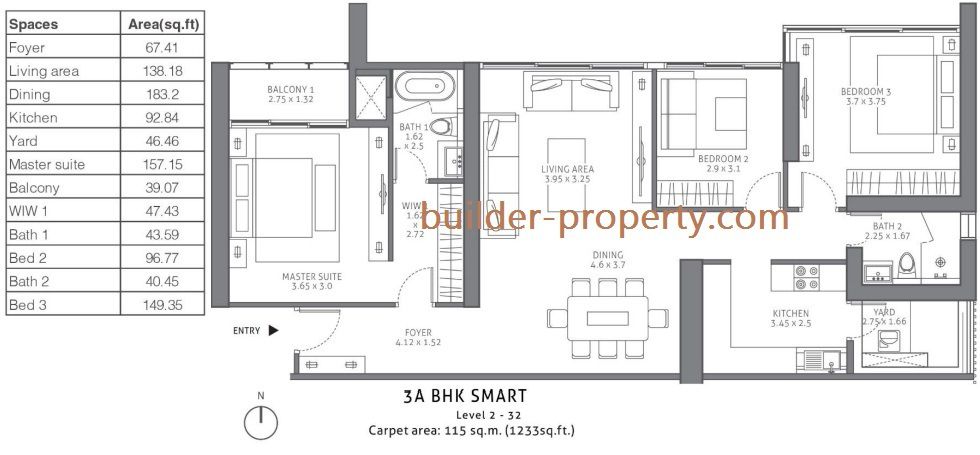 Schedule your visit now call - Omprakash Gaud 09765642136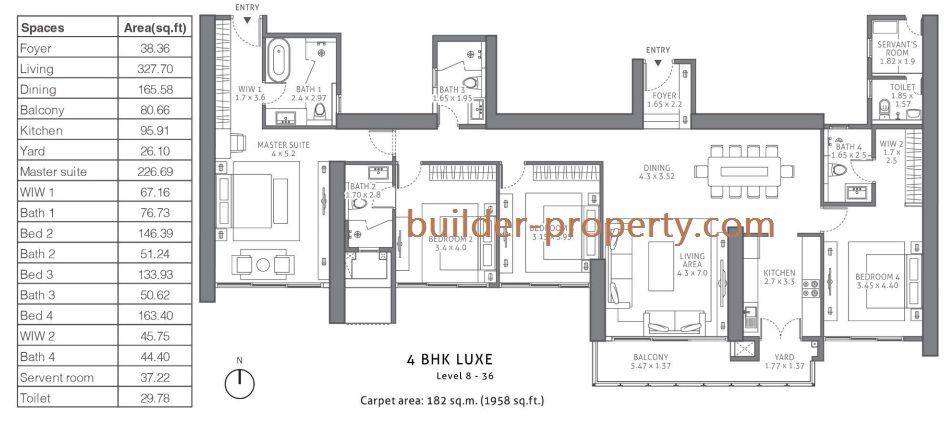 Schedule your visit now call - Omprakash Gaud 09765642136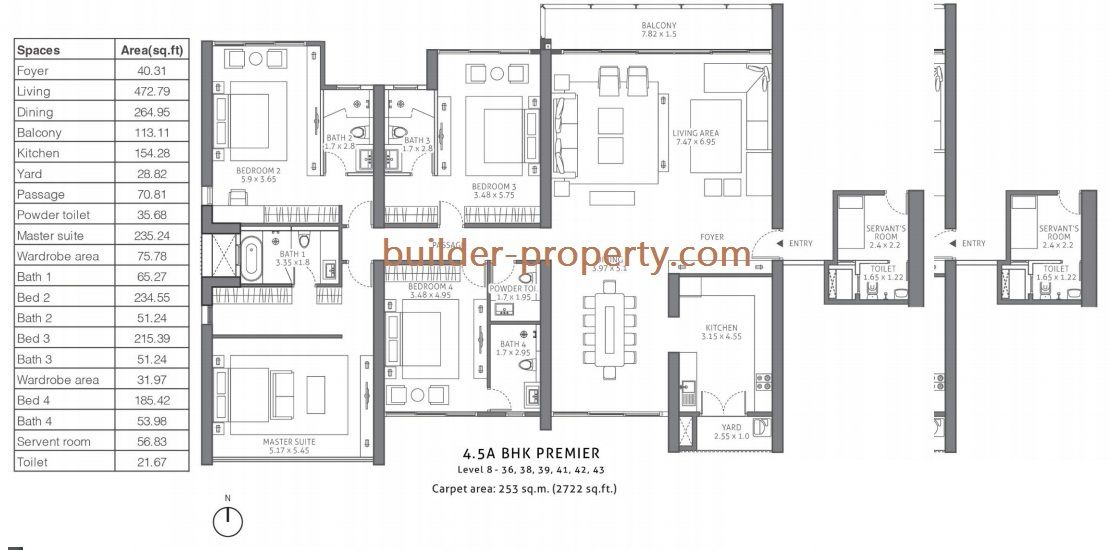 Tata Housing 88 East Apartment Details
3BHK Smart A - 1233 sq ft carpet
3BHK Smart B - 1262 sq ft carpet
3BHK Smart C - 1582 sq ft carpet
3BHK Ultra - 1711 sq ft carpet
4BHK Luxe - 1958 sq ft carpet
4BHK Luxe - 2016 sq ft carpet
4.5BHK Premiere A - 2722 sq ft carpet
4.5BHK Premiere A - 2782 sq ft carpet
4.5BHK Premiere B - 2716 sq ft carpet
BOOK YOUR APPOINTMENT NOW - CALL ADVERTISER
OMPRAKASH GAUD - 09765642136 / 08793633023
Interested in this property? Request for brochure
Powered by 123ContactForm | Report abuse
price rates, location floor plans, master plan, brochure, project
Tata 88 east price
Tata 88 east floor plan
Tata 88 east rate
Tata 88 east location
Tata 88 east address
Tata 88 east review
Tata 88 east address
Tata 88 east project details
Comments