Ruparel Codename Maximum @ 7738678013 Wadala Mumbai
Ruparel realty announces new launch project at Wadala Mumbai. The project is known as Codename Maximum....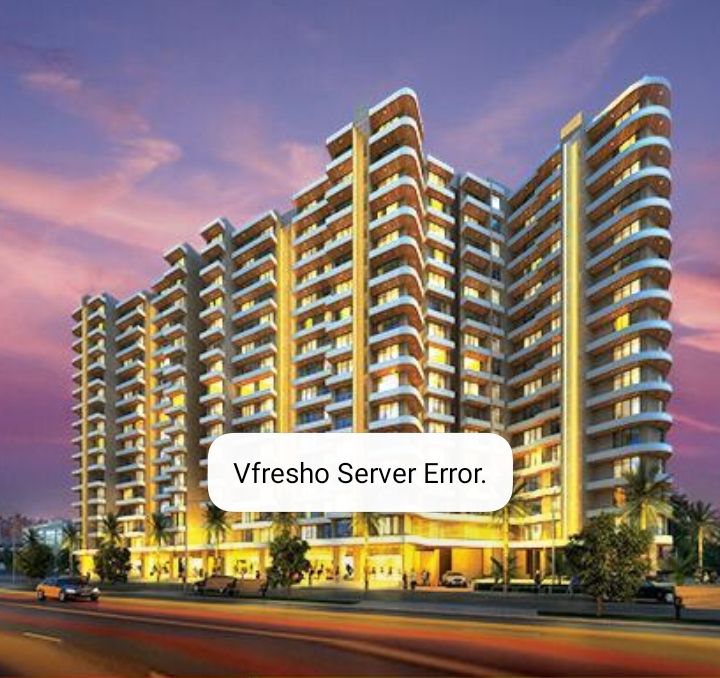 Mumbai is Dream
Mumbai is Life
Every Mumbaikar lives his life to the Maximum
Ruparel Realty presents *Maximum Mumbai at Sion-Wadala*
Maximum Value
Maximum Life
Maximum Opportunity
2 BHK with rera carpet 600+ Sq.ft. with approximate price 1.44 Cr (All Inclusive)
EOI window closes on 6th August
Clients giving EOI will be eligible for additional benefits
Call Omprakash Gaud
7738678013
Powered by 123ContactForm
Order Vegetables & Fruits Online.
Get it delivered to your door step..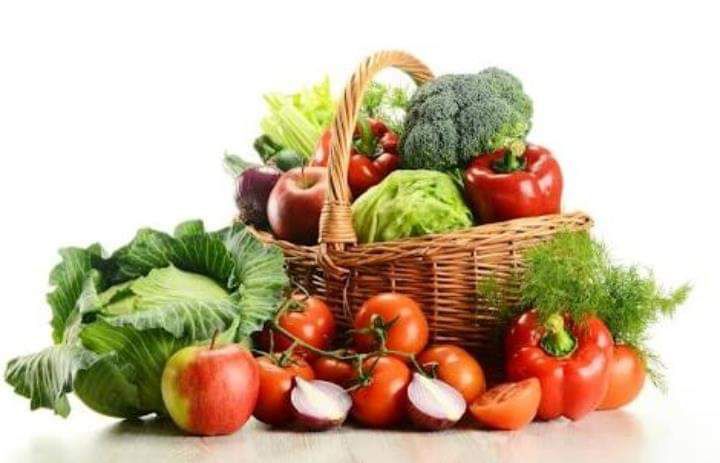 Download Android App..
https://play.google.com/store/apps/details?id=com.ithublive.vfresho
Comments