Parinee Adney Borivali west @ 8793633023, Pay 20% Only
Parinee group has launched new residential project "Parinee Adney" , offers 2 BHK and 3 BHK apartments with all amenities and high rise monuments.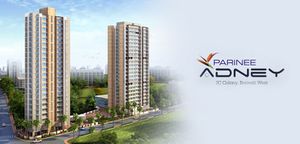 Parinee Adney is new residential construction at Holy cross road, IC Colony Borivali west. This is the wonderful construction launched by Parinee group at prime location of Mumbai. Parinee Adney consists of 2 towers of 22 and 23 stories each. It beckons you to mingle with and dwell up there far away from the perfunctory concrete jungle that we call the world Since it's in vicinity to the emerald like National Park, the golden Gorai and the serene Pagoda it's like an island ensconced in a realm of spirituality, tranquility and serenity. Nothing transcends the harmony you'll find in this magic island where even time takes a pause. Make the representative symbol of fine living experience your own abode. Come to Noble's Island and discover the true meaning of divinity.
AMENITIES

Sprawling lawns and chidlren's play area
Viewing decks at every alternate floor from 7th floor
onwards in Parinee Adney 1
Garden for senior citizen
A state of the art gym is a part of our outstanding separate
Health club
Air conditioned luxurious entrance lobby and reception
CCTV and access control system for security
Separate access for pedestrians and vehicles
Separate car parking with car washing bay
Fully fitted Aircons

Specification

Meditation center
3 Tier security
High speed elevators
Video door phone
Gas leak detector
Decorative entrance door of all apartments
Smoke sensor fire alarm system
Laundry (pick-up & delivery)
100% power backup for essentials in common areas
Motion sensor lighting system in common & parking areas
Gas piped connections

CONFIGURATION
2BHK+2T 1060 sq ft
2BHK+2T 1140 sq ft
3BHK+3T 1540 sq ft
3BHK+3T 1580 sq ft

Location : IC, Colony Borivali West
Price : On Request
Contact us : +91 8793633023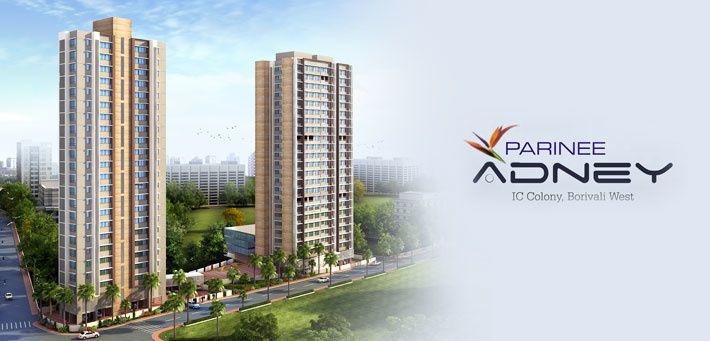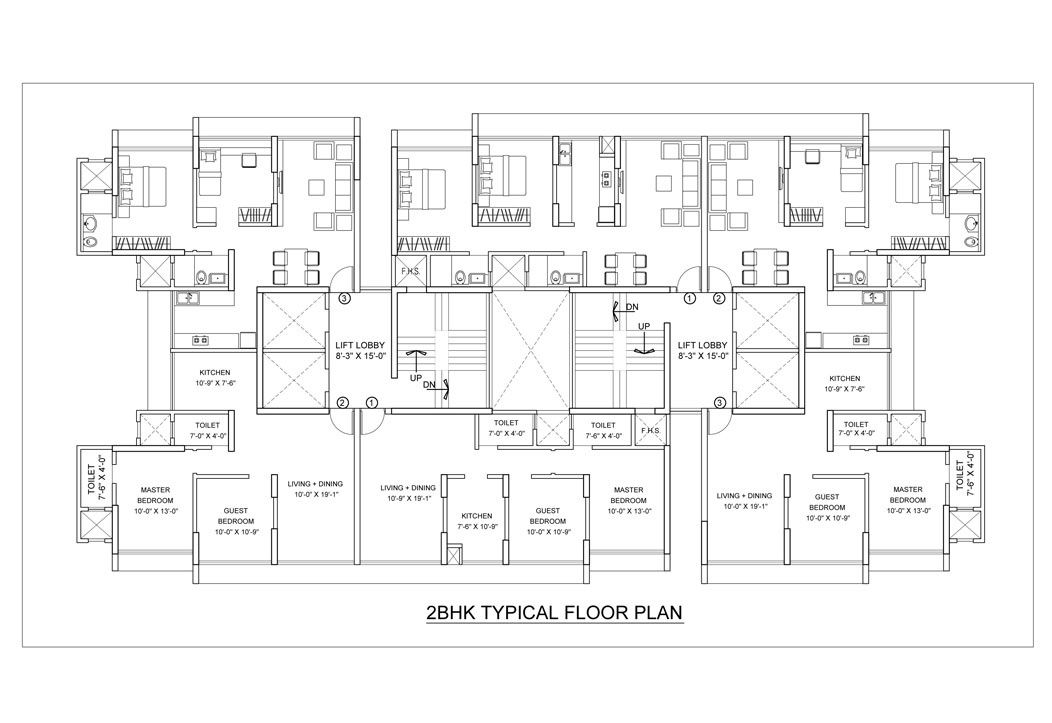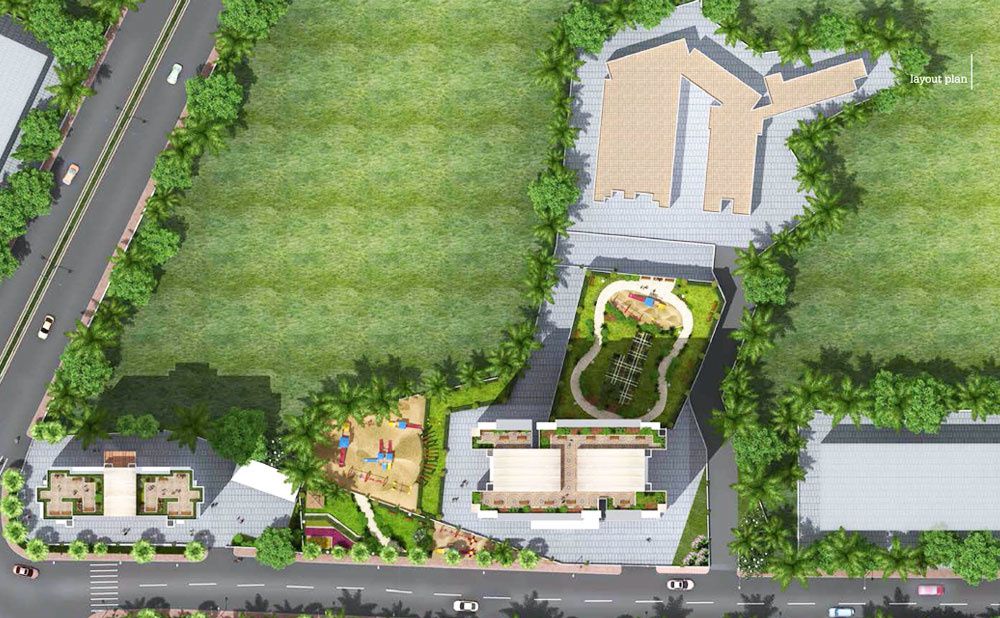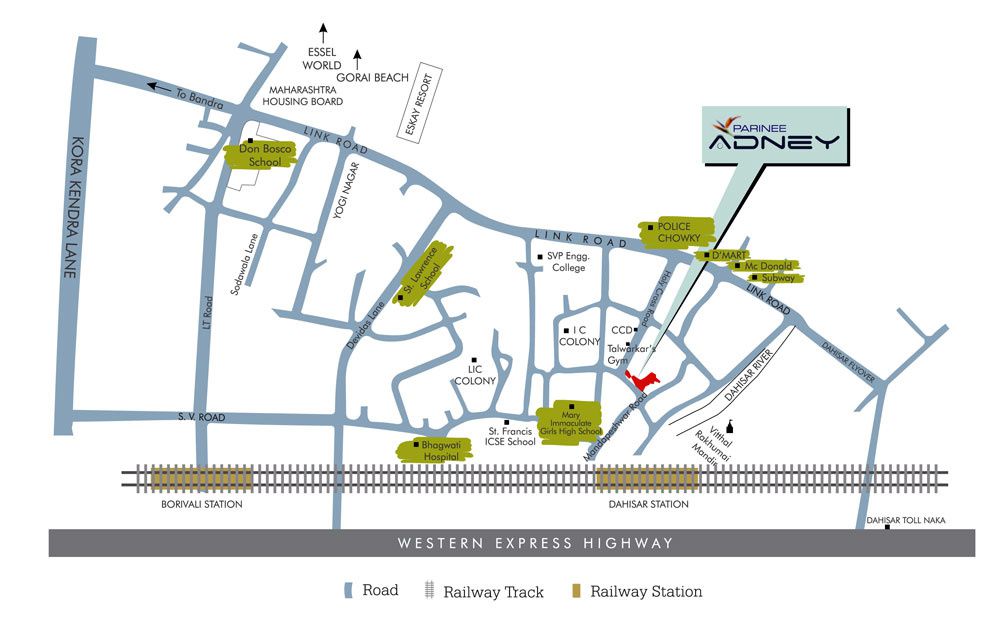 Comments