AKOYA OXYGEN Claret by DAMAC properties
THERE ARE THOSE WHO APPRECIATE NATURE'S FINER THINGS. AND THEN THERE ARE THOSE WHO LIVE AMONG THEM. WELCOME TO LIFE AT THE HEART OF NATURE. FOR
THOSE WHO DWELL HERE, CLEAN AIR AND COOLER CLIMES ARE A SLICE OF EVERYDAY REALITY. WHERE LUXURY LIFESTYLES AND NATURAL BEAUTY MEET IN PERFECT HARMONY. WHERE THE BEST OF OUTDOOR LIVING SPRINGS TO LIFE IN WAYS YOU NEVER IMAGINED. WHERE NATURE EMBRACES YOU WITH OPEN ARMS AND NEVER LETS GO. WHERE LOVE FOR THE WORLD AROUND YOU IS SECOND NATURE. THIS IS AKOYA OXYGEN.
AKOYA OXYGEN green is the new colour of luxury Close to the city, yet away from the everyday. At the heart of nature, and with nature at the heart. AKOYA Oxygen melts away the hustle and bustle
of urban life with an ecosystem that is unique in every way. Energy-efficient homes surrounded by enchanting lush greenery and cascading water features. In all things, this is luxury unimagined.
AKOYA OXYGEN nature and luxury in perfection AKOYA Oxygen is a residential community with a difference. It's a masterpiece that isn't just architecturally accomplished. In fact, with over 4,000 trees across 1 million square metres, it's a way of life in perfect harmony with natural be
auty that is both endearing and sustainable.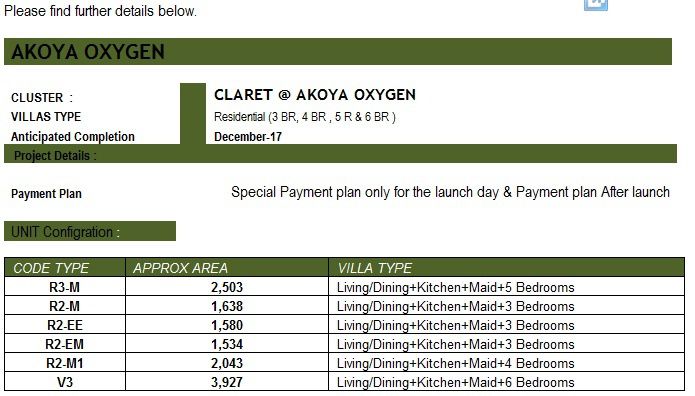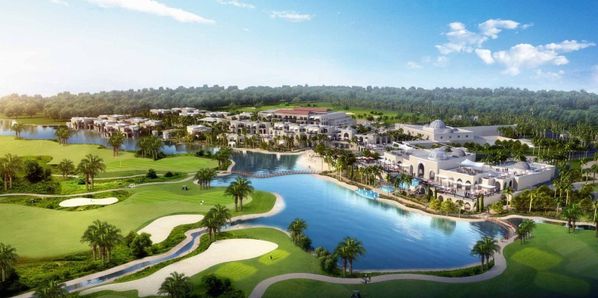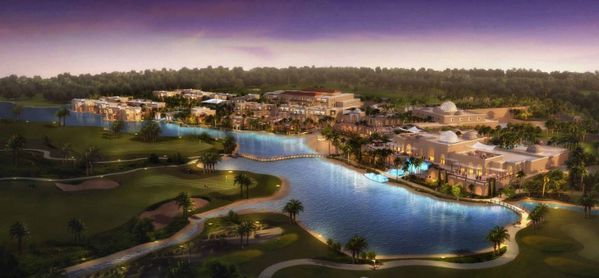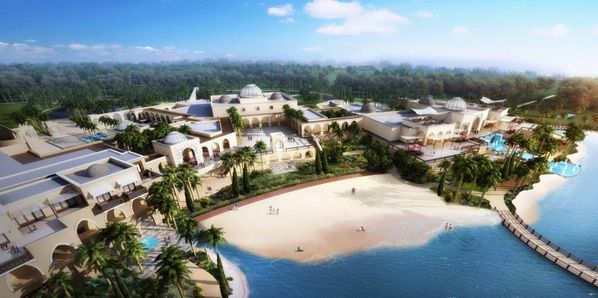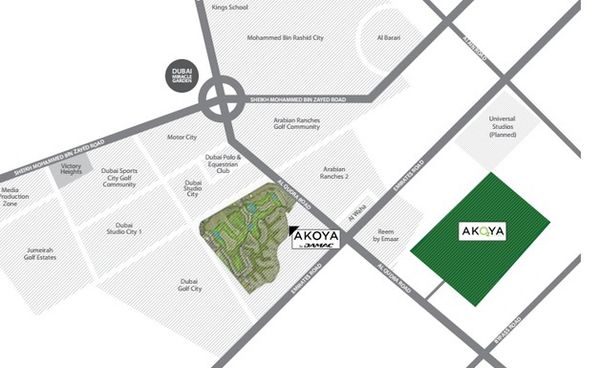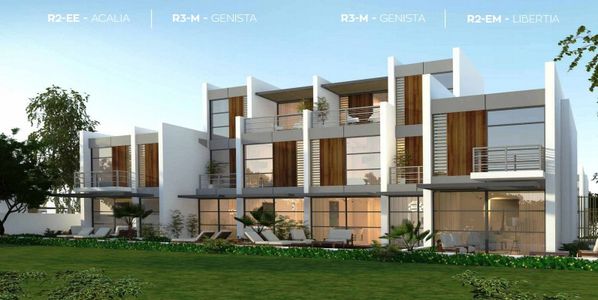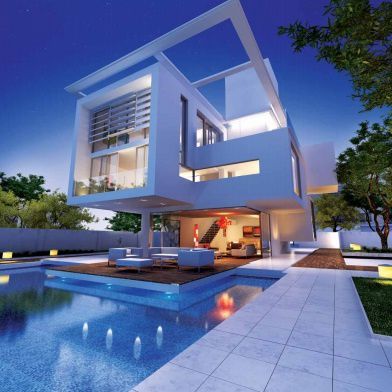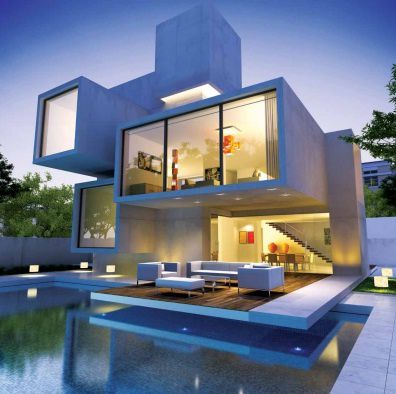 Comments