Bhagtani Parkview Khar @ 8793633023 Jaycee Homes Ltd.
Bhagtani Parkview is new upcoming project, coming up at Khar - Mumbai. The project is wonderful with its exclusive design and elegant elevation.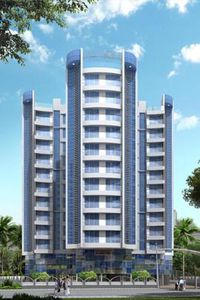 Property Configuration
Type : 3 BHK Luxury Apartments
Sizes : 859 sq.ft. to 862 sq.ft.
Price : On Rquest
Contact us : +91 8793633023

About us
The name JAYCEE HOMES LTD. is synonymous to luxury, landmark and trust. 48 years into the business of building and construction, a third generation organization has put in all it takes to build these attributes. Jaycee Homes Ltd. has over 48 years developed more than 2 million square feet of land, may it be residential or commercial land has served to more than 10,000 families as a solution provider to acquire homes.
floor plan
Comments