DAMAC Tenora Dubai World Central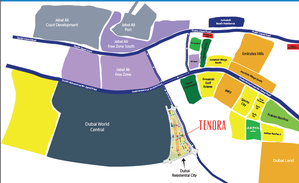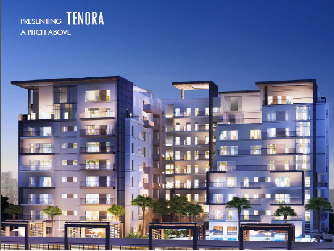 Tenora is strategically placed at the heart of DWC Residential City and close to the world's
largest airport, Al Maktoum International Airport, while also being in close proximity to the
nerve centre of Expo 2020. DWC Residential City is conceptualised as a location that
will always be alive with verve and vibrancy. Invest in a space that promises the unique
advantage of location as well as the city's most favourable residential address.
Dubai World Central (DWC) is a sprawling 140 km2 district that's earmarked to be the
world's first 'Aeropolis' centred around Al Maktoum International Airport, the largest in the
world. As the nerve centre of Expo 2020, DWC will bring unrivalled connectivity, superb
logistics and world-class infrastructure into global focus. In no uncertain terms, Dubai is
poised to deliver a World Expo that will inspire all who experience it.
For more detaisl please visit http://www.builder-property.com/dubai/damac-tenora/18204/
Comments