Kanakia Rainforest Marol Andheri East
KANAKIA Rainforest premium 1BHK, 2BHK, 2.5BHK, 3BHK and 4BHK apartments with prefect greenery.
Kanakia Rainforest is luxury residence which you always dream, It is a dwelling where you will feel like your complex is a geen garden becuase it is already adorned with hills and surrouded by many trees. Now it's over to buy a home 100 km away from Mumbai when Kanakia Rainforest gives all those features which you seek at Lonavala in case of wonderful views of hills, greenness and cool environment.
Kanakia has named this residence RAINFOREST becuase it desearves and it has all those features which a luxury holiday home consists. At RAINFOREST you are not going to live as holiday stay becuase it's in Mumbai and very close to International Airport and several 5star Hotels.
Kanakia rainforest is superb residential project which you would always like.
KANAKIA RAINFOREST IS SURROUNDED BY GREENERIES AND IT HAS PERMANENT ARRAY VIEW FROM THE APARTMENTS
Sign of greeneries
AMENITIES
Swimming Pool | Fitness Center | Kid's Play Area | Jogging Track | Senior Citizen Area | Spa | Yoga Corner | Library | Kid's Pool | Rain Water Harvesting | Club House | 3 Acres Water Fall | Indoor Games | Table Tennis |
We have something more to offer you,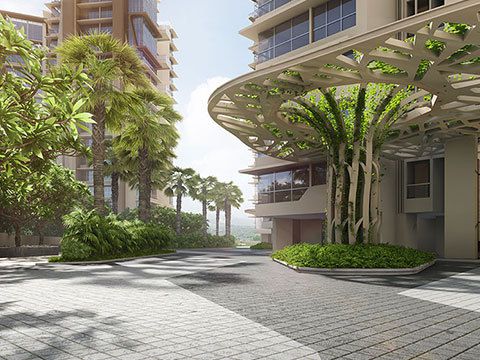 Presenting the AMAZONA premium building only for 3 & 4 bedroom apartments fully airconditioned
EXCLUSIVE AMENITIES IN THIS STRUCTURE.
Fully air conditioned aparments.

3 & 4 bedroom apartments.

Exclusive access road..

Exclusive valet serivce.

Spirit of amazon gallery at lobby.

Roof top amenities

Sky lounge.

Yoga deck.

Viewing gallery.

Exclusive powai lake view and forest view homes.
Contact us to know more about this structures.
PROPERTY CONFIGURATION
1BHK 719 sq ft / 780 sq ft
2BHK 991 sq ft / 1026 sq ft/ 1066 sq ft / 1119 sq ft
2.5BHK 1132 sq ft
3BHK 1470 sq ft / 1675 sq ft
4BHK 1996 sq ft
STATUS CONSTRUCTION IS IN FULL SWING.
POSESSION DECEMBER 2018
CONTACT US : Omprakash Gaud ( Channel Partner of Kanakia)
91 9765642136
91 8793633023

Powered by 123ContactForm | Report abuse

Comments