Kanakia Rainforest Marol Andheri East Mumbai
We would like to update you on our upcoming residential property in Andheri East (A prime commercial business district in the heart of Mumbai). The proposed residential development will have around 600 families and we aspire to make it one of the most sought after properties in the Mumbai region. The project spreads over a land parcel of 4.5 acres (around 16,500 square meter) and is located on a hill top in the middle of Mumbai. The project is being developed on the theme of a Rainforest.
Please find below certain key details of the property that we would like you to consider. Please note that the property is in the process of being launched and certain details cannot be divulged prior to the pre launch date (10th of June 2014)
1. Location: The property is located in Mumbai's prime business district Marol, Andheri East. The nearest prominent landmark to land parcel is the Seven Hills Hospital which is at a distance of 5 minutes from the property. Google image is attached for your reference.
2. Accessibility: The property has very easy access to Andheri Kurla road and is a 10 minute drive from the Marol metro station
3. Key USPs of the property
a. Large and one of the last remaining clean and freehold land parcel in the Marol area.
b. Very low density of residents/homes per acre.
c. Hill top location.
d. Unparalleled Aarey and Powai lake views
e. Accessibility to all key public amenities like school, college, hospital etc
f. Very strong external amenities (more than 25 external amenities included for the usage of the residents)
4. Unit Sizes and Probable terms and conditions
a. 1 and 2 BHK homes with saleable area ranging from 750 to 1100 sq ft.
b. Jodi compatible units
c. Ticket size starting
d. 50% payment scheme only
a. Probable ticket sizes: 1 BHK: 1.2 Cr onwards; 2 BHK: 1.7 Cr onwards. These indicative tickets sizes include all possible charges apart from the govt duties and taxes.
The property is scheduled for launch on the 10th of June and if we look at the recent trend in the property market we see a huge demand for the property. We would love to meet you personally and showcase the property to you. Please to let us know what would be a comfortable time where we can meet you and discuss further details of the project.
Take an appointment to take a tour for Rainforest,
Contact person - Omprakash Gaud
Mobile No - 8793 633 023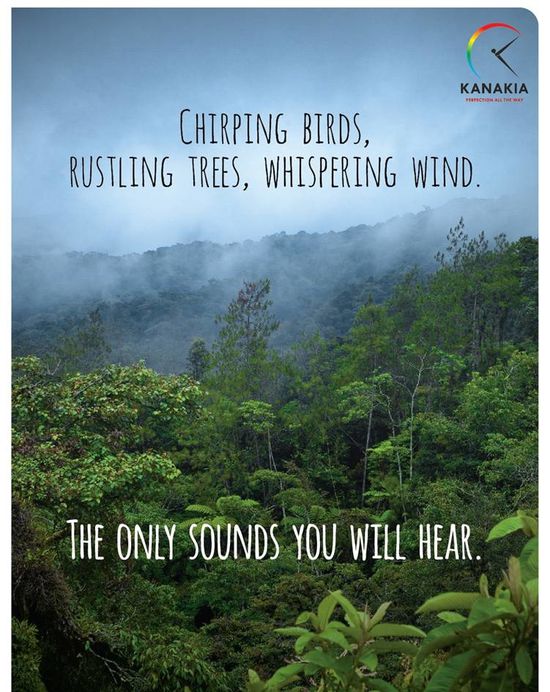 Comments