Rajhans Otium @ 8793633023 Santacruz West | 3BHK Rajhans Otium Santacruz West
Rajhans Otium is under constrction project located on the prime location of Santacruz West. It is stand alone building but it has swimming pool and kids play area on terrace. Rajhans Otium has basement parking, podium parking and 3rd floor to 10th floor are residential.
Terrace Pool,
just an elevator ride away.
How far would you go to pursue your favourite hobby? Well, not very far
if you choose to live in a home at Rajhans Otium. With a world-class terrace
pool right above your home, it takes just an elevator ride to indulge yourself
with your favourite sport: countless laps in the pool.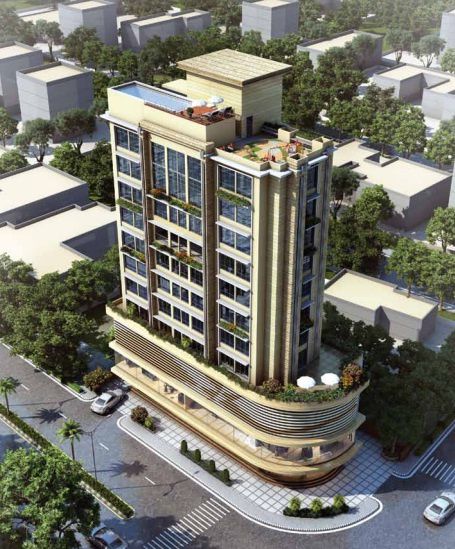 2BHK 705 sq ft Carpet
3BHK 927 sq ft Carpet
2flats on each floor
Possession by 2015 October
We are selling the apartments by an appointment only.
Please contact us to understand the property on 91 8793633023
Comments