RNA Grandeur Santacruz east @ 8793633023
RNA Grandeur is new residential project, coming up at Santacruz east. The new development with elegant elevation and beautiful homes.
RNA Grandeur could be the perfect city residence for the jet setting senior corporate executive that you are. With a view to make your world even better, RNA Grandeur gives you the feeling that everything was built around you. At the heart of Santa Cruz East, a mere two minute drive to the Western express highway, this is more than a perfect location.

Your time is precious. And therefore the Airport or your office at BKC business hub is literally a hop, skip and jump. And super markets, schools, restaurants, nursing homes and every other place are just a walk away.

RNA Grandeur also happens to be the perfect setting to live in. Well executed 2 & 3 BHK apartments, you will be left floored every single day with the various amenities and facilities.
Property configuration
Type : 2 BHK & 3 BHK
Sizes : 1290 sq.ft. & 1610 sq.ft.
Rates : On request
Contact us : 8793633023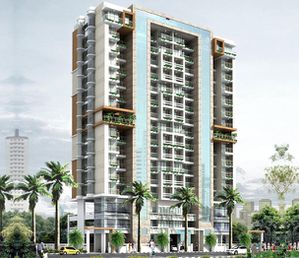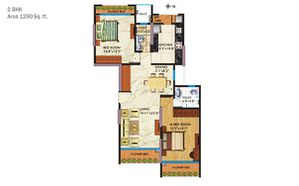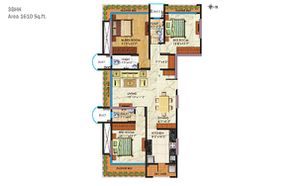 RNA Grandeur rates, RNA Grandeur price, RNA Grandeur location,
Comments