Romell Peyton Palace kalina Santacruz East | Romell Peyton Place kalina
Romell Peyton Palace is under construction project located at Kalina Santacruz East. It has beautifully designed 2 & 3 bedroom apartments.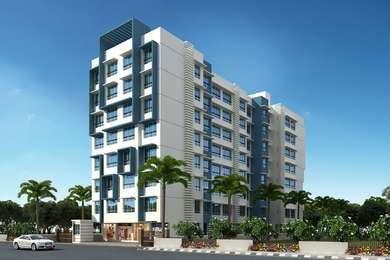 PROPERTY CONFIGURATION
2BHK - 1105 sq ft
3BHK - 1245 sq ft
Current Rates : 19200 per sq ft
Costing could be changed without any prior notice., Please check the current rates.
For booking and site visit contact us 91 8793633023
Comments