Runwal Symphony santacruz @ 8793633023 | 3 BHK flats santacruz east
Runwal Symphony is new residential construction at Santacruz east, new developent includes 2-2.5-3 BHK specious homes. Runwal Symphony stands alone with 2 wing A & B and 2 level parking.
Indulge in a breath of freshness. Step in Runwal Symphony. With 2, 3 (S) and 3 (L) BHK luxurious residences, Runwal Symphony makes for a fascinating lifestyle. Where tranquillity meets modern comforts. Where the living room windows open to the breathtaking view of the airport. Where you can enjoy watching the airplanes takeoff and land, and feel like a child all over again. Where life's perfect.
Property configuration
Type : 2 - 2.5 - 3 BHK luxury homes
Sizes : 1415 sq.ft. to 1665 sq.ft.
Price : On request
Contact us : 8793633023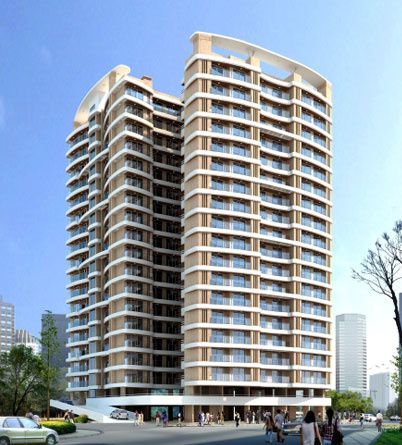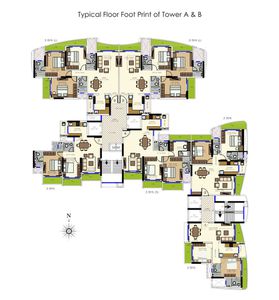 Runwal Symphony rates, Runwal Symphony peice, Runwal Symphony floor plans, new projects santacruz east
Comments