Vasant Oasis Marol @ 8793633023 Andheri East
Vasant Oasis is 14 acres residential project located at Marol Andheri East Mumbai. The project has 19 buildings with multi level podium parkings + 22 residential floors. It has world class modern amenities where you enjoy many facilities.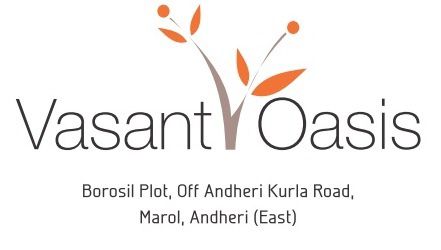 Vasant Oasis is an integrated residential township in the heart of Mumbai, at Andheri East. It is truly an oasis of convenience, space and luxury, Comprising of 19 towers of 22 storeys, situated on 14 acres of land, 5 acres of recreation ground, 15000 sq.ft clubhouse, Vasant Oasis is a space not constrained by the limits of boundaries and walls. With choice of 1, 2, 2.5, 3 and 4 BHK apartments the complex provides luxury that is not predictable but luxury which is priceless and private.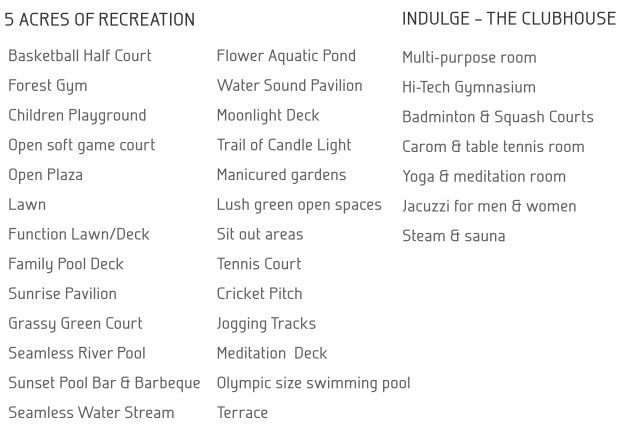 PROPERTY CONFIGURATION
2BHK - 2.5BHK - 3BHK ready possession in phase 1-
1BHK - 2BHK- 3BHK-4BHK under contruction in phase 3
1BHK 685 sq ft-,
2BHK, 1058 sq ft, 1350 sq ft, 1400 sq ft,
2.5BHK 1700 sq ft,
3BHK, 1700 sq ft, 1980 sq ft, 2350 sq ft
4BHK, 2950 sq ft
Just call us to fix up an appointment for site visit,
Call Omprakash Gaud 9765642136 / 91 8793633023
Powered by 123ContactForm | Report abuse
Comments