Vicinia Chandivali Powai @ 8793633023 by Shapoorji Pallonji SD, Shapoorji Pallonji Powai, price, rates, location, floor plans
Vicinia is newest luxury project started by Shapoorji Paonji at Chandivai Powai in Andheri East. The project is still in pre launch and it has 2BHK, 3BHK and 3.5BHK luxury apartments. It has world class modern amenities, here property buyer can avail the rate benefit becuase buying property in pre launch stage it has always cheeper rates.
Shapporji Pallonji is reputed name people always love to buy homes,
FLOOR PLANS 3.5BHK APARTMENTS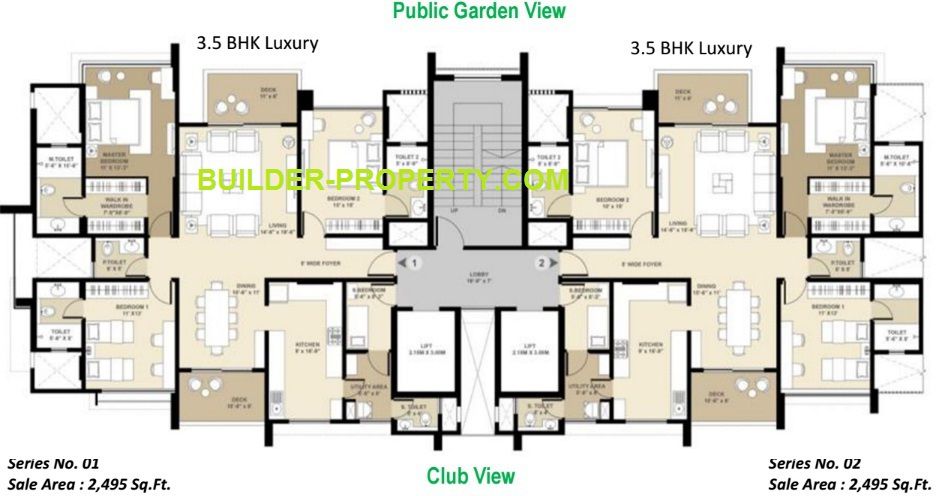 If you are interested in buying apartments contact us Omprakash Gaud - 91 8793633023
VICINIA BY SHAPPORJI PALLONJI AT CHANDIVALI POWAI. Shapporji Pallonji has announced to launch new project at Chandivali Powai. This project is known as "VICINIA" having 2-3-3.5BHK luxury apartments. Each apartments has been designed as per vastu shastra.
FLOOR PLANS FOR 2BHK AND 3BHK APARTMENTS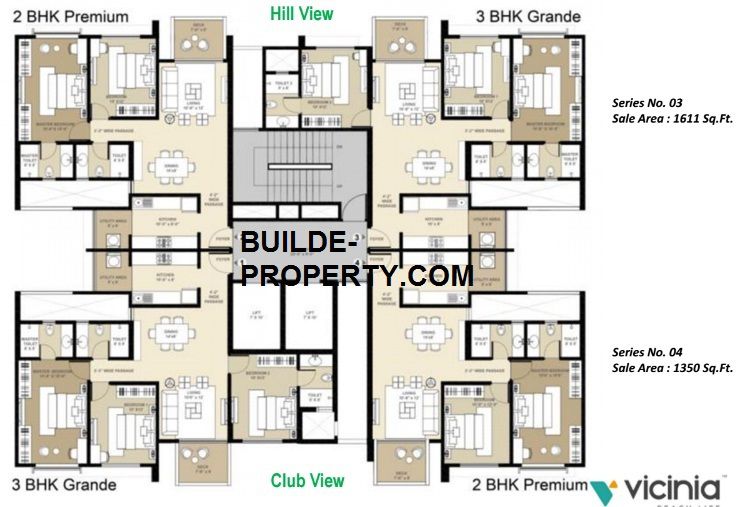 PROPERTY CONFIGURATION
Type Area SQ FT BASE PRICE
2BHK : 1350 sq ft 2.2 Cr
3BHK : 1545 sq ft 2.4 Cr
3BHK : 1625 sq ft 2.6 Cr
3.5BHK : 2495 sq ft 4 Cr
Status : Construction is in full swing
Possession : 3 years
Contact Advetiser - Cityspace realty : 91 9765642136 / 8793633023
Comments