Rajesh White City Kandivali East, 1 BHK, 2BHK, 3BHK White City Kandivali, Floor plans, & location
DISCOVER THE WHOLE NEW COLOUR IN KANDIVALI
Welcome to Rajesh White City, the new residential place that reinvents the Kandivali you know. White City gives the finest that life has to offer and keeps them side by side in the pristine locale of Kandivali East.
Begin your day with amazing views of the National Park complete green from your living room and bedroom. Then add to it a future-ready lifestyle, proximity to city life and most of all, PEACE. It makes for a combination virtually impossible to find anywhere else.
This is what Kandivali was waiting for all this time. This is the privileged life built for the chosen few. You live here wonderful life at White City Kandivali.
WHITE IS THE NEW COLOUR OF HAPINESS.
With four tallest towers standing at 40 storeys each and spread across 13 acres, White City dominates the neighborhood. White City's is beautifully planned elevation, designed to give you optimum natural light and stunning views of greenery within and around the complex. The extraordinary spaces in your home, around your home and in the neighborhood give you the pride and comfort of enjoying a grand life, right here in Kandivali. There's even multi-level parking for 2,000 cars that only adds to the largeness of the project. Here you find wonderful designs of 1, 2 & 3BHK apartments. Each apartments are specious in case of living room and bedrooms.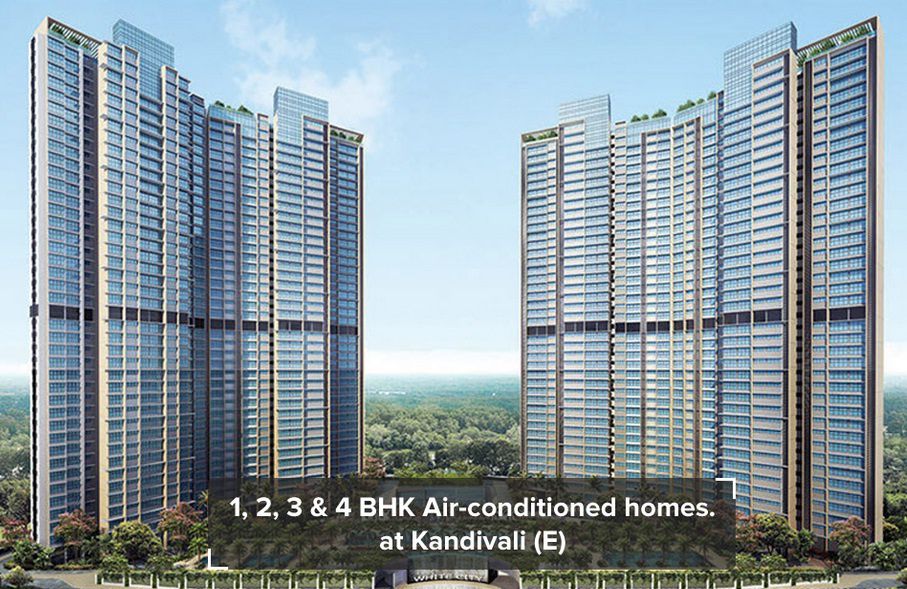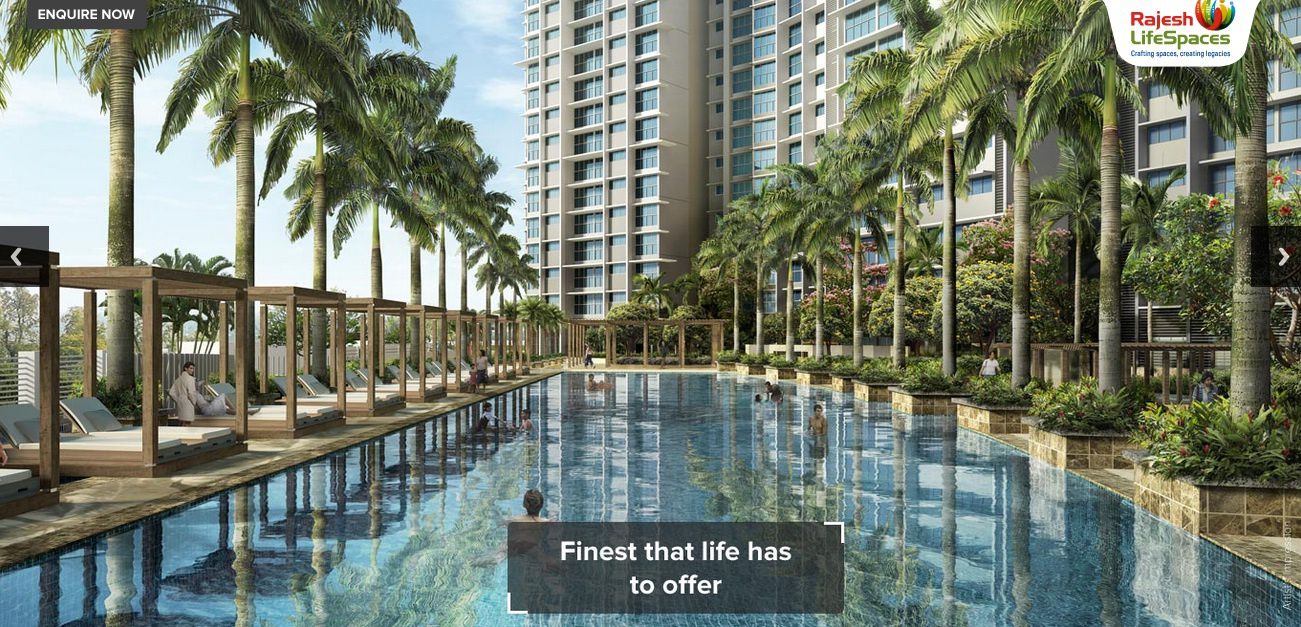 SPACIOUS SWIMMING POOL, makes happy to your family members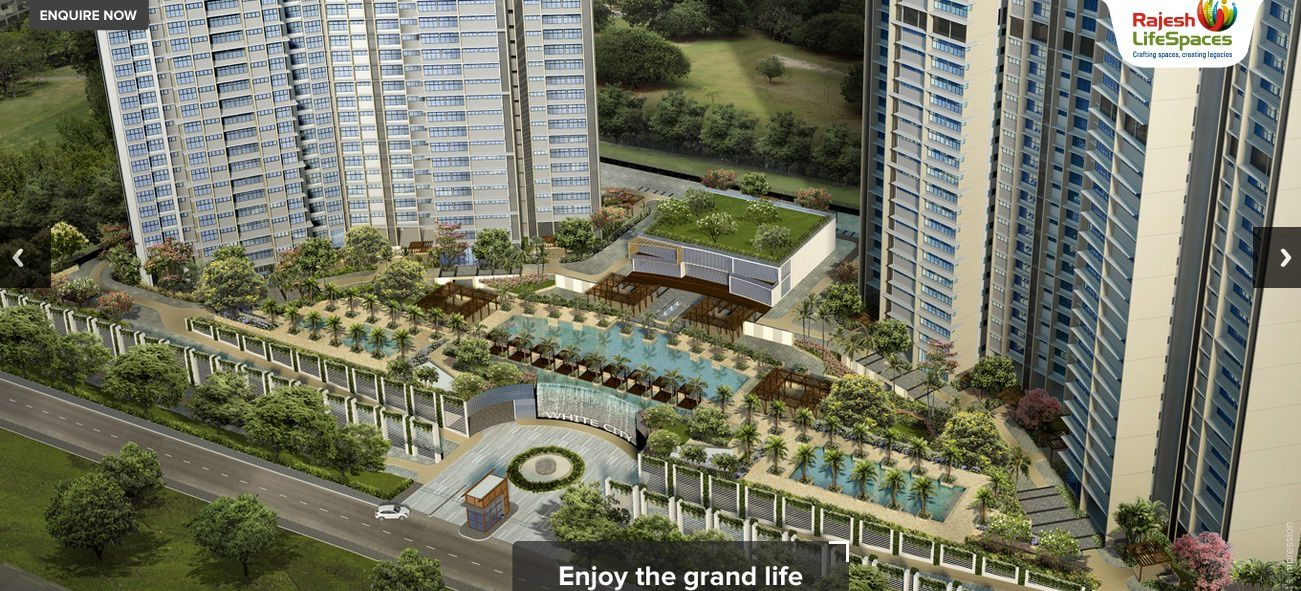 Excluve designed residence with world class modern amenities
Central Overflowing Water Feature
Property Configuration
1, 2 & 3 BHK APARTMENTS
For more information contact us 91 8793633023
Comments